INFRASTRUCTURE FACILITY
We, Bhupindra Machines Private Limited was established as Bhupindra Industrial corporation in 1992 by S. Lakhwinder Singh, as a small scale unit with small setup to fulfil the all requirements of our valuable clients. But under the visionary guidance of Sr. Lakhwinder singh, Bhupindra Machines Pvt. Ltd. Has now established herself as an eminent manufacturer and exporter of Slag Crusher Plant, Stone Crusher, Coal Crusher, Magnetic Separators, Belt Conveyor System, Vibrating Screens, Vibrating Feeder and other material handling Equipment.

We have received immense popularity in the market to provide an innovative range of products like slag crusher plant, slag crusher machine, grinding crusher, stone crusher etc. We have streamlined our production process in a most fruitful manner, which helps us to expedite our overall manufacturing process and thereby, enables us to respond swiftly to the changing market requirement. We have dedicated ourselves to achieve the excellence in the product.

Today, we have proud to say that we have designed and develop the first ever metal chip recovery slag crusher plant in India. To develop the slag crushing plant is the big achievement for Bhupindra Machine Pvt.Ltd. We have developed the 100 TPH fully automized slag crushing plant on key basis. Today BMPL have achieved the excellence and created a distinct identity for themselves in the business area.
HD Plasma Cutting Machine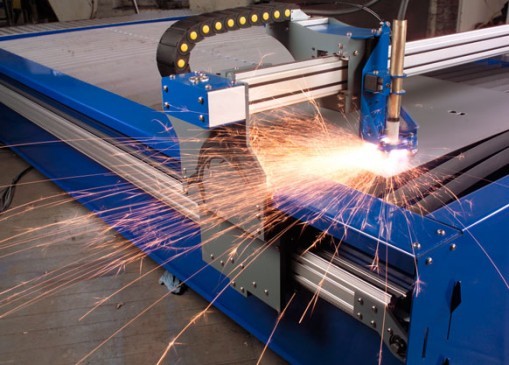 CNC Turning Center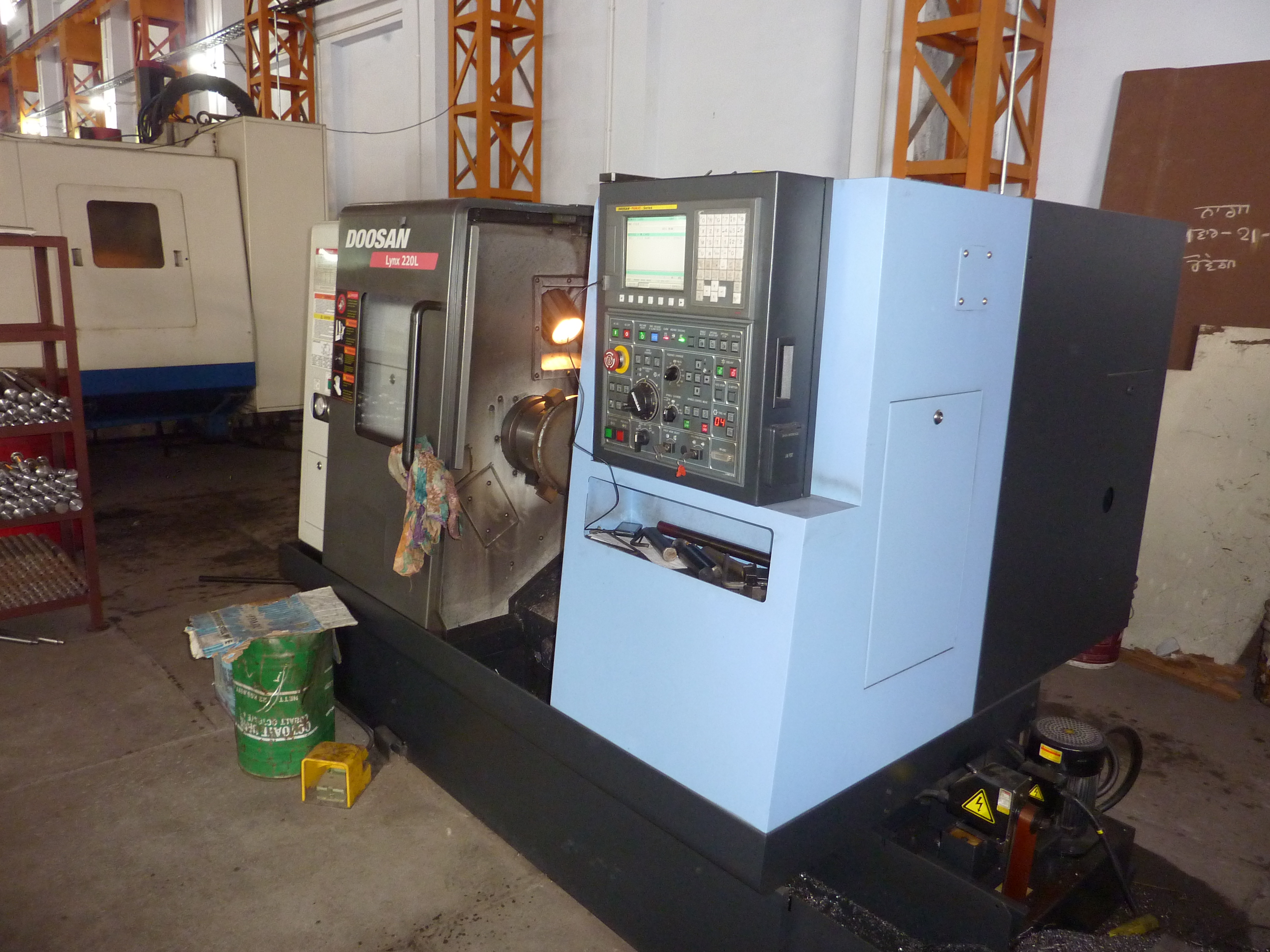 Horizontal Boring Machine
Heavy Duty E.O.T Cranes
Lathe Machine
Radial Drilling Machine
MIG Welding machine
Grinding Machine
Planning and Shaping Machine
Further, we ensure that all the machines we use in our production are properly maintained and upgraded periodically to maintain their efficiency level. Our manufacturing unit is supported by an in-house design unit, which is equipped with advanced CAD and computer simulation test system to ensure that our range is flawless in terms of design and development.