OUR CLIENT BASE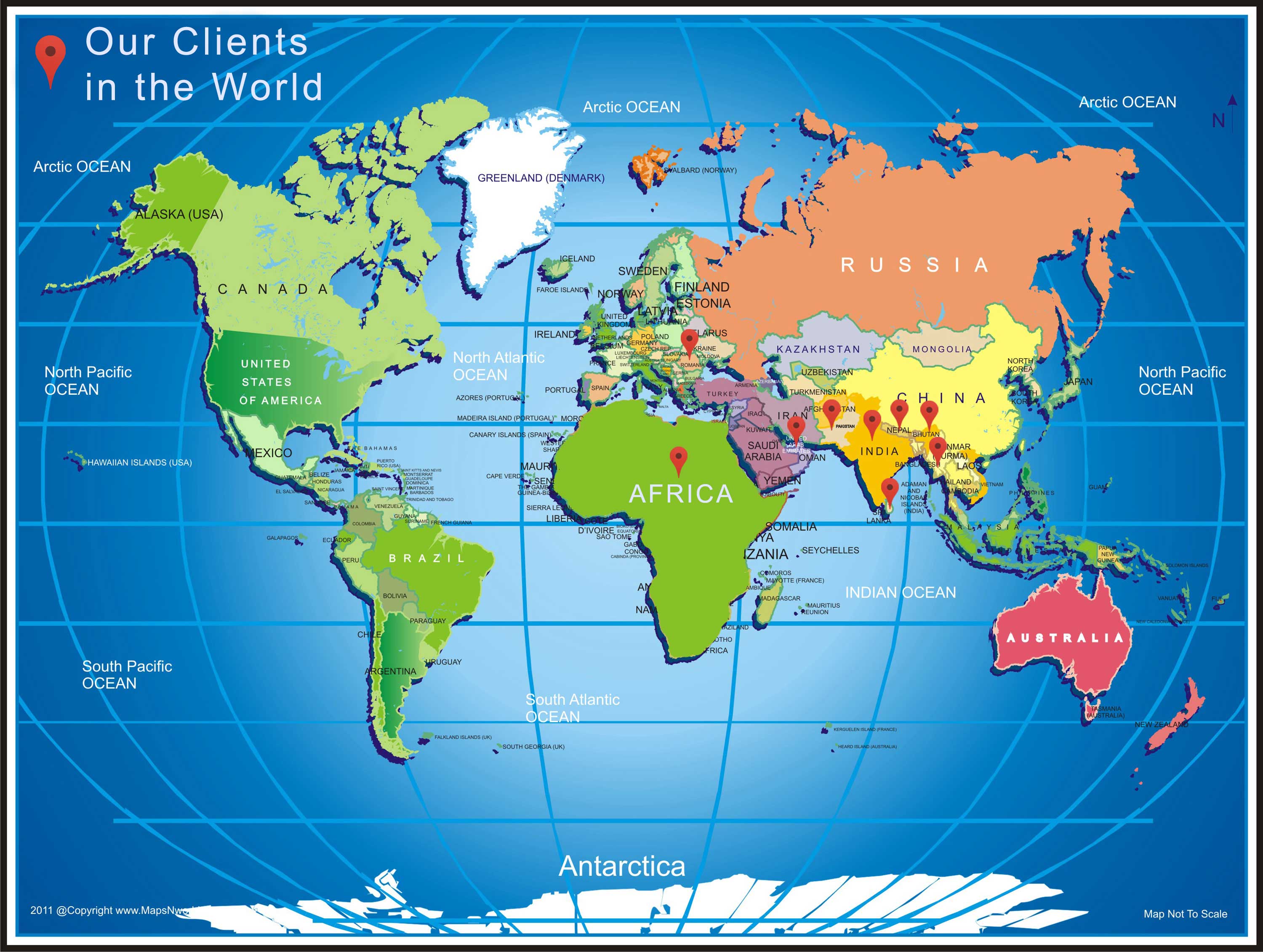 OUR PRODUCT RANGE
WELCOME TO BHUPINDRA MACHINES (P) LIMITED
We provide Slag Crusher Plant to handle your project all the way from a Start to final perfection.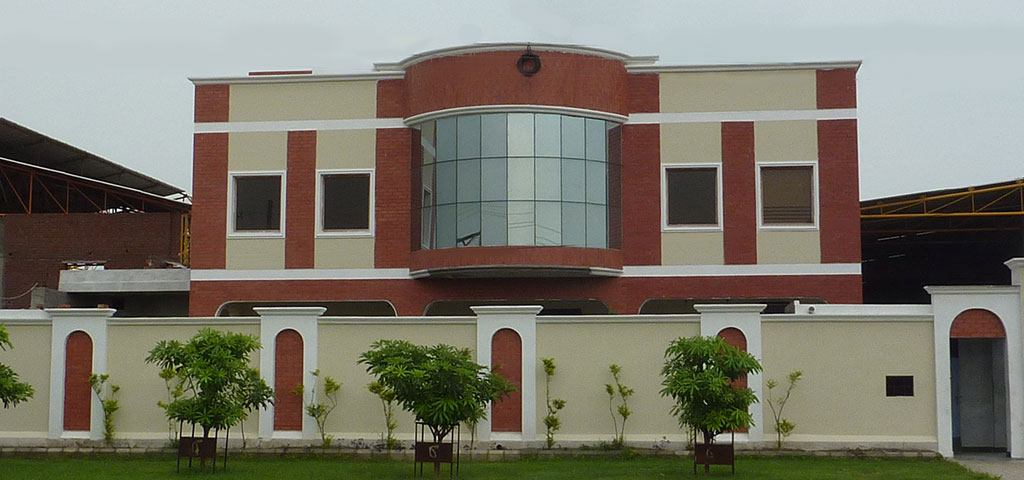 We are an ISO 9001:2008 certified company
Our technically advanced manufacturing established incorporates high end machines, which help us in provide a customized solution to serve the demands of our clients. With our sound expertise, we have established very first slag crusher metal chip recovery plant that recovers more than 10% of pure metal from slag or furnace waste. Our 3000 effective running slag crusher plant throughout India & abroad marks our effectiveness in our domain area. Our regular observance in the direction of high quality has made us a trusted and also reliable name in the industry. Additionally to allow our clients in making the optilization of our range of magnetic equipments, rectangular lifting magnet, tiny rectangular electro magnet, drum type magnet separator, over band magnetic separator, ball mill drum, round electro, round vibrating display, high frequency shaking display, we supply after sales support that includes user manual, operational training, installment training and support. Additionally, to inflate the satisfaction levels of our consumers we provide them with made to order packing solutions. Also we have various sorts of crusher machines like Slag Crusher Machine , slag crusher, jaw crusher, slag crusher plant , Slag Crusher For Steel Plant, Slag Crusher Plant Manufacturer India, Slag Crusher Manufacturer India, Iron Slag Crusher, Steel Slag Crusher, Ball Mill Drum, Stone Crusher, Coal Crusher, Rectangular Lifting Magnet, Circular Electro, Small Rectangular Electro Magnet, Drum type magnetic separator, Over Band Magnetic Separator, grinding crusher, stone crusher, crusher, hopper and vibrating feeder.
slag crusher plant

QUALITY ASSURANCE
Quality is prime concern for us, therefore we give emphasis on the quality of slag crusher products, that we offer. We have established quality control unit with conduct various checks, right from the stage of procuring raw materials to the final dispatch of all products. It is on basis of strict quality control norms that we have acquired an ISObn9001:2008 and ISO 14001:2004 certifications and henceforth have also raised our status and credibility in the global market.
WHY BMPL?
BMPL products are ISO certified.
BMPL is serving the top most steel plants in India
BMPL has developed first ever slag crusher plant in India.
BMPL have a great infrastructure to meet your any numbers of requirements.
BMPL provides the better after sales services for their products, including installation, commissioning & proper guidance of BMPL products