Complete Material Handling Belt Conveyor System
We put forth a gamut of Belt Conveyor that are used for conveying wide variety of unit loads and bulk materials along horizontal or gently inclined paths as well as to carry light weight object in line production, from one operation to another. Passed through stringent quality checks, our belt conveyor are designed to carry loads up to 50kg at speed ranging from 5m/min to 60m/min without any alteration in the position of the product.
Positive belt guiding system
Versatile and economic positive handling
Low running noise, under 68db
Belt change within 30 minutes
Strong solid framework
Standard range of modules
2 ply non mono belting
Vulcanized Belt joints
High density conical end rollers.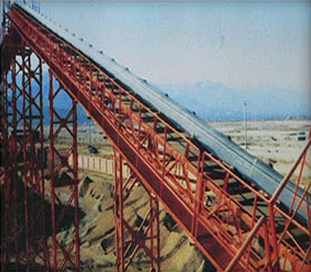 Complete Belt Conveyor System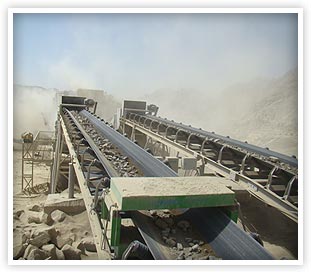 Complete Belt Conveyor System